Reaching out with events to support your journey
Life is a roller coaster ride and change is a constant.
We are meant to experience it all. Without a system for effectively managing your energy you are at the effect of whatever twist or turn is currently happening at that point in your life. That's why I developed the Energy Leadership Project to unlock your unlimited leadership potential and learn to live in the flow of life.
To learn more, click here for a personal message from me about my newest online course starting this March 2021 which includes:
Energy Leadership Training online course

Your Own Personal Playbook For Energy Leadership

Energy Leadership Mastermind Group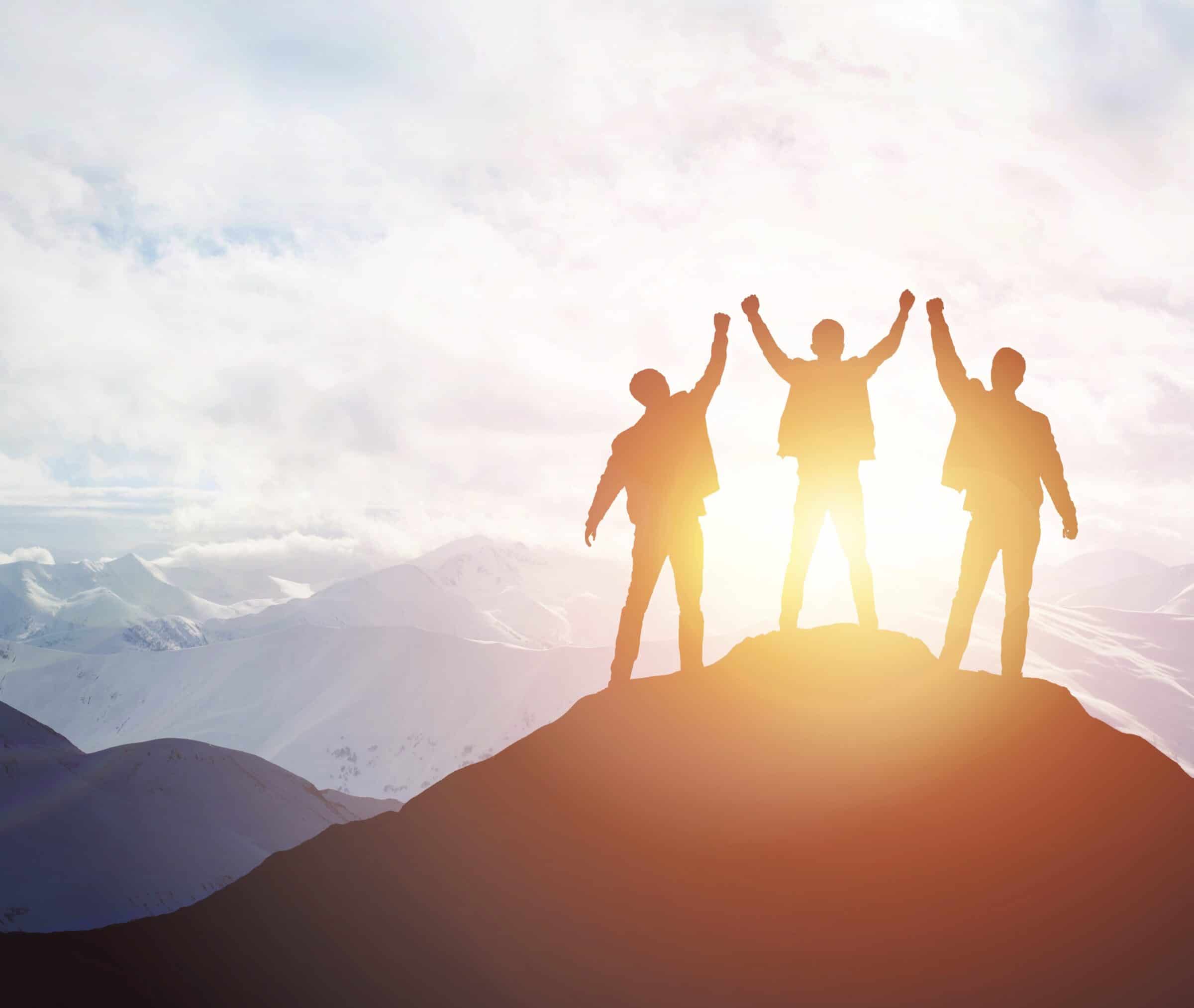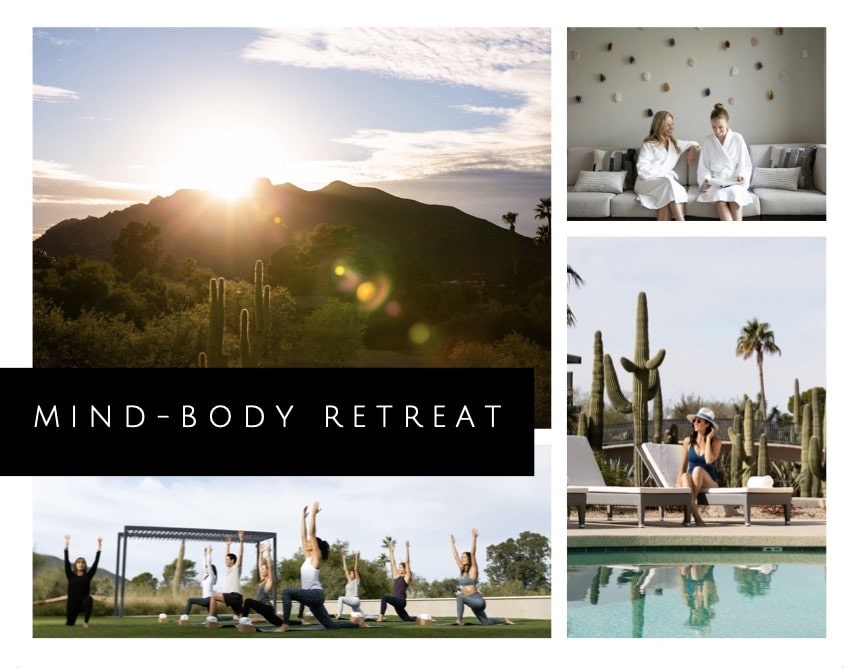 Wellness Redefined: spa, yoga, community, hiking, meditation + sound healing, healthy foods & relaxing in a beautiful environment!
A gathering full of relaxation, connection and wellbeing
Nestled in the Sonoran Desert of Arizona Coming Soon 2023
Strategy Session
Reach out for a free 25-minute strategy session to see how we can best serve you.