We specialize in increasing your performance with expert knowledge on energy and resilience while generating success and wellbeing.
Like you've never experienced…
Personal and spiritual development are more needed than ever before. We know how difficult it can be to find a qualified mentor to support your growth. That's why we developed a system that will fully support you in whatever level of expansion you seek.
A mentor is a guide who has walked the path before, here to support you with their skills & ability to encourage you as you discover your true path. Karen & Heather, the mother-daughter duo behind Possibilities8, lead their own lives applying what they teach and guide you to reach your full potential.
From personal development, wellness, energy leadership, masterminds groups and so much more, we are excited to serve individuals and organizations with these powerful transformational tools.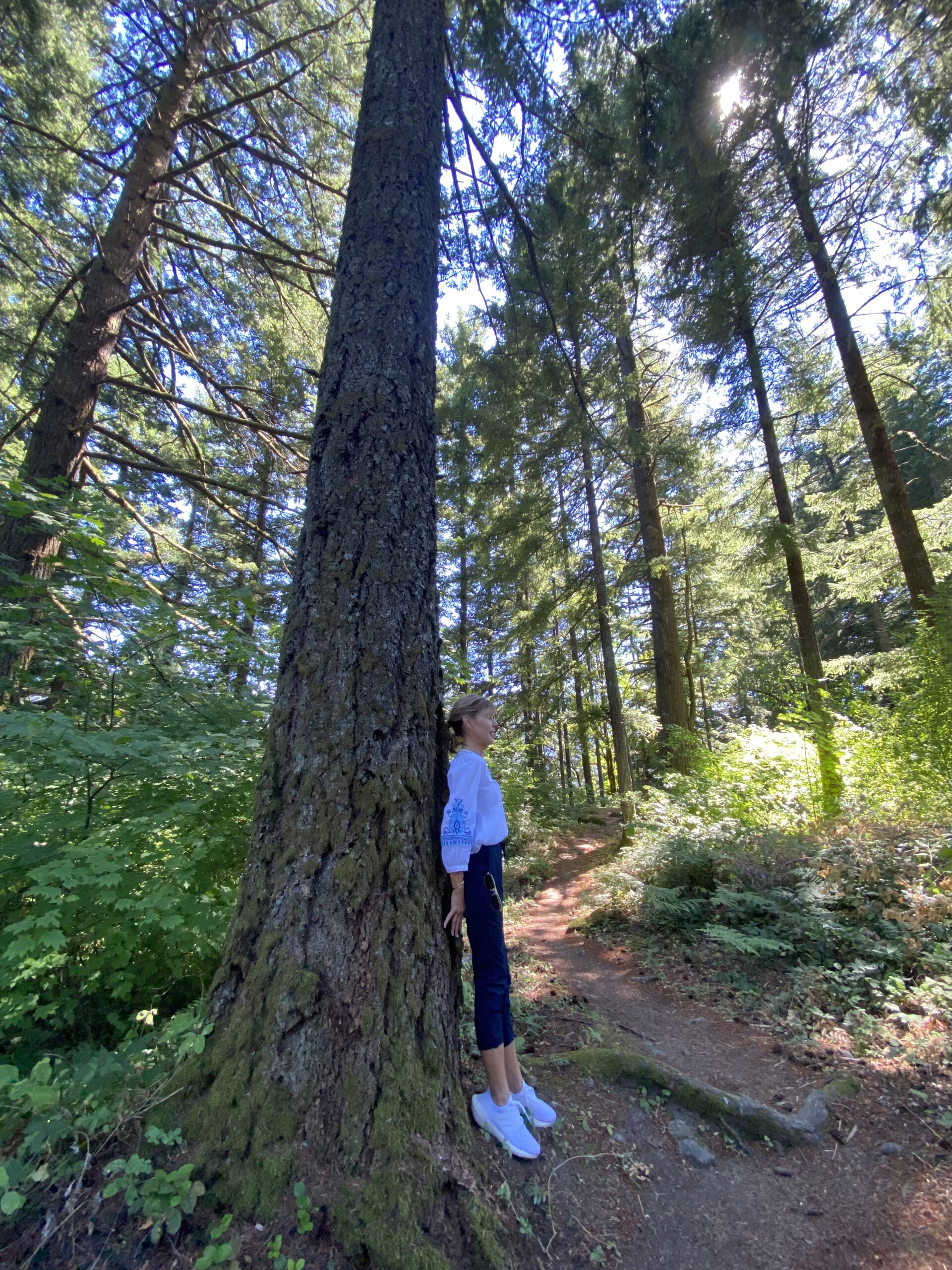 Next Steps...
Take our free energy wellness assessment today to get a baseline for your own energy and resilience. We provide you with analysis to capture where you are and celebrate your results.